The Conservatory Tea House
Designed by landscape gardener Robert Marnock, the Peacock Garden is aptly named after its feathered residents and boasts sculptured topiary, manicured hedges, flourishing flower beds and a focal-point fountain. It's here that you'll find the original Conservatory, constructed in 1786 by local mason, William Eborall. Pop inside and pick up a light lunch, cream tea, ice cream or hot drink, to enjoy whilst you wander around this stunning part of the castle estate.
The Undercroft Café
Hidden within the lower level of the castle, the Undercroft Café offers a range of hot and cold snacks and is the perfect pit-stop during a busy day. Originally used as a cellar, and later as the servants dining hall, today you can enjoy its original medieval features, such as high-vaulted ceilings. A takeaway service is available - and you'll find sandwiches, pastries and more on the menu.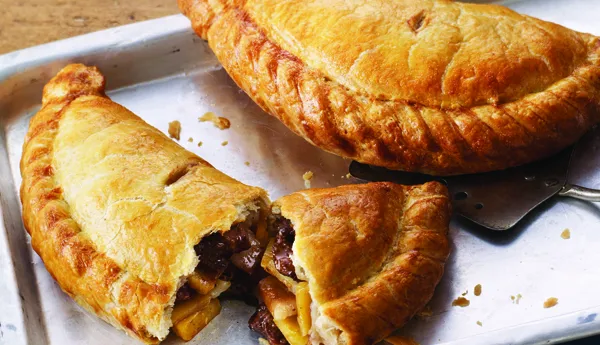 Courtyard Refreshments
As you wander through the historic grounds, take a break at the Courtyard Refreshments where you'll find a selection of hot and cold treats to takeaway.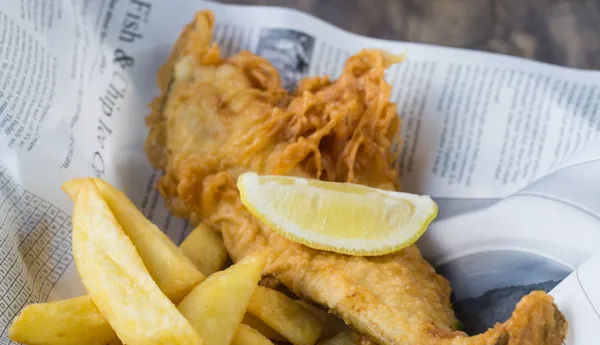 Fish &Chips
If you're looking for some traditional Great British cuisine, or a wholesome meal to satisfy your hunger, grab some freshly cooked cod and chips to takeaway.
Allergen Information
We cater for a wide range of food and drink allergies and intolerances including; Cereals (containing Gluten), Dairy, Sesame, Soya, Lupin, Celery, Egg, Fish, Crustaceans, Nuts, and Mustard.
All of our eateries have allergy information available, to assist you in making your choice.
Please speak to a member of our staff about specific ingredients before placing your order.
Staff may not be able to offer specific advice or make recommendations beyond the 14 common allergen groups.
Please be aware that although every care is taken to prevent cross contamination, foods containing allergens including nuts and gluten are handled in all our food outlets.
If you have any questions or feedback please don't hesitate to get in touch.